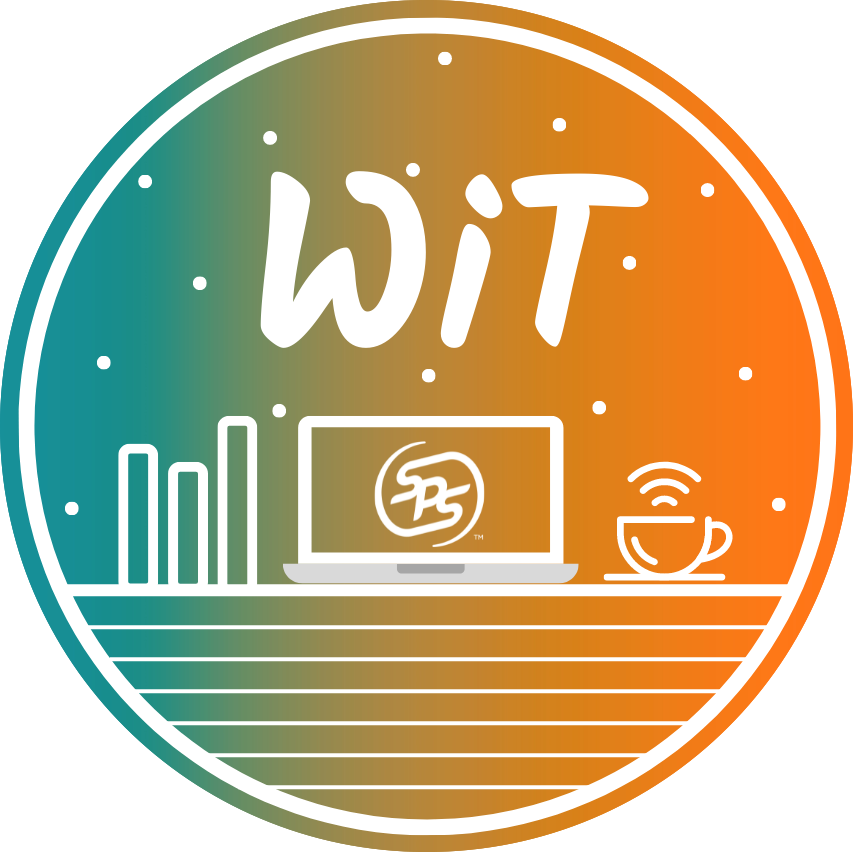 Women in Tech organized an event on August 1, 2023 for folks to network and learn from the external speaker Lisa Even. Lisa had a dynamic and interactive presentation about how to give productive and useful feedback. These are some of my key take-aways from the session:
Feedback Triggers: These are triggers that could make someone respond negatively to feedback. When giving feedback, we must be aware of these and respond appropriately.
Truth: Does the person believe this person and their feedback?
Relationship: How much does this person trust you? Do you have a good relationship?
Identity: Does this feedback challenge someone's identity or bring up an insecurity?
Types of Feedback: It's important to know the type of feedback someone is looking for or identify the type of feedback you want to give to someone to communicate it effectively.
Appreciation: Giving people kudos for their work. It's important to be timely, authentic, specific, and give your full attention to this feedback. It should happen in an intentional manner, not while multitasking or while distractions are present.
Coaching: Giving someone feedback on what they can do better.
Evaluation: Telling someone how they are doing compared to others around them. This type of feedback can be tricky to deliver in a way that is helpful.
Tips for Giving Feedback:
Listen first – people want to feel heard and on the same team as the person giving feedback.
Lead conversations with small talk to peek into their wellbeing.
Ask Questions:

How did you think this went?
What felt hard or easy about this task?
On a scale of 1-5, how much did you like this task?
What do you think we should do?
Overall, the key takeaway in giving feedback is to listen more than you talk. This was a great event held by Women in Tech and I'm hoping that they host more speakers in the future.