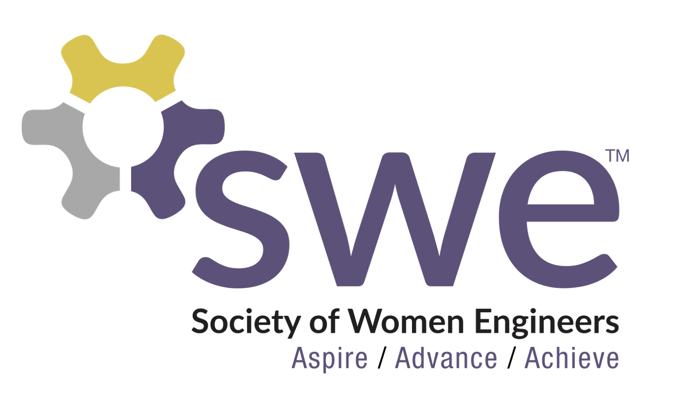 SPS Commerce is excited to partner with and sponsor the University of Minnesota Chapter of SWE (Society of Women Engineers) for the Fall 2022 – Spring 2023 school year!
Throughout the year, there will be multiple opportunities for SPS to get involved and support SWE's mission to empower women to achieve full potential in careers as engineers and leaders, expand the image of the engineering and technology professions as a positive force in improving the quality of life, and demonstrate the value of diversity and inclusion. Stay tuned for updates on how we're supporting women of all ages in STEM education by building strong connections with technical women leaders.
Interested in learning more about SWE Minnesota? Take a look at their website!