We have a lot of talents in #TeamSPS. Yesterday the Minneapolis Tech teams showed off some of those skills, from juggling, to photography at our Kubb Tournament. (You can read up on Kubb here.)
Kubb is a lawn game that has been enjoyed on the SPS lawn for years, and we were happy to be back in each other's company for some sunshine and competition.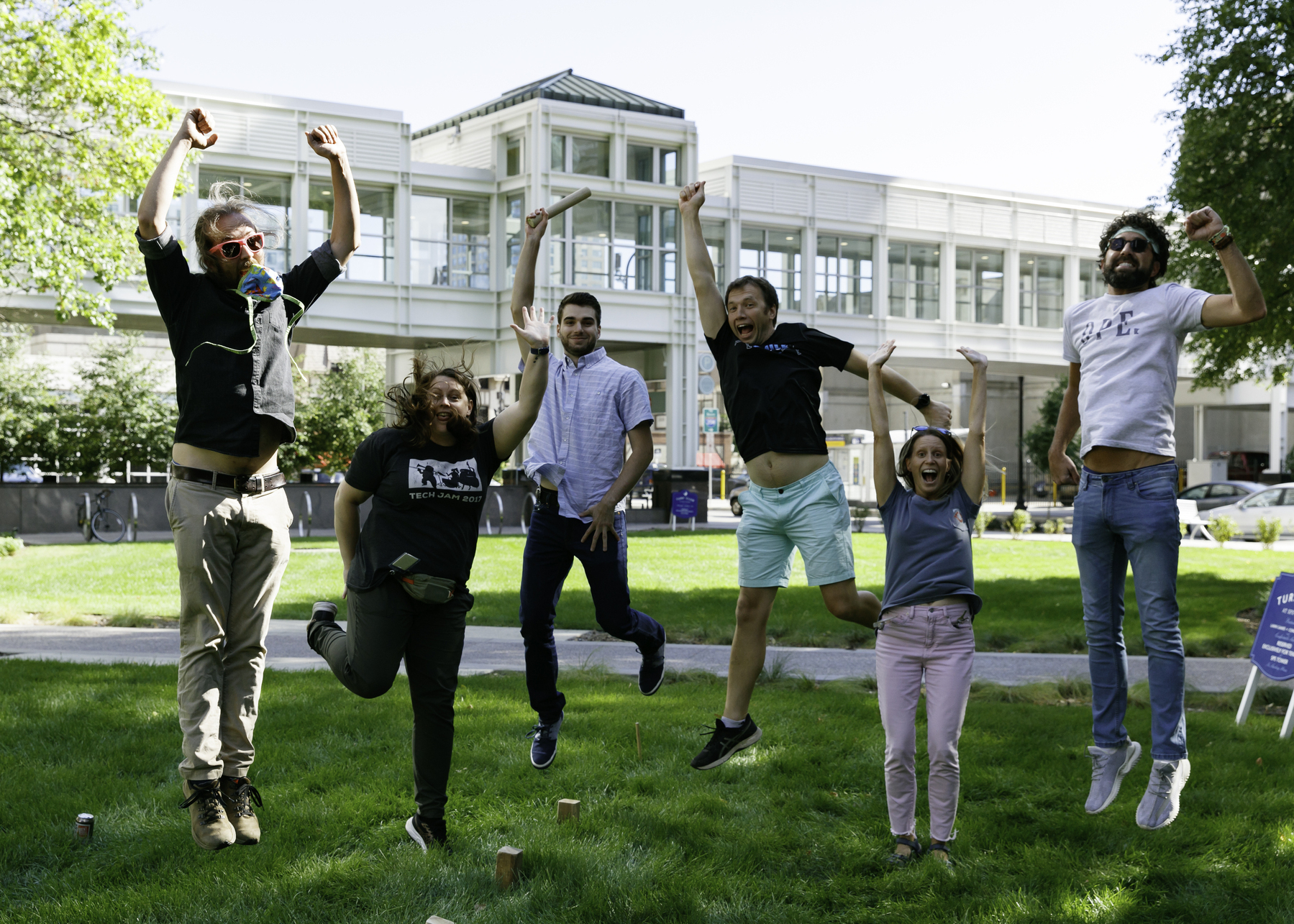 Teams arrived to the Turf Club at SPS Tower with anticipation of great tournament, and Jamie Thingelstad walked us through a Kubb overview.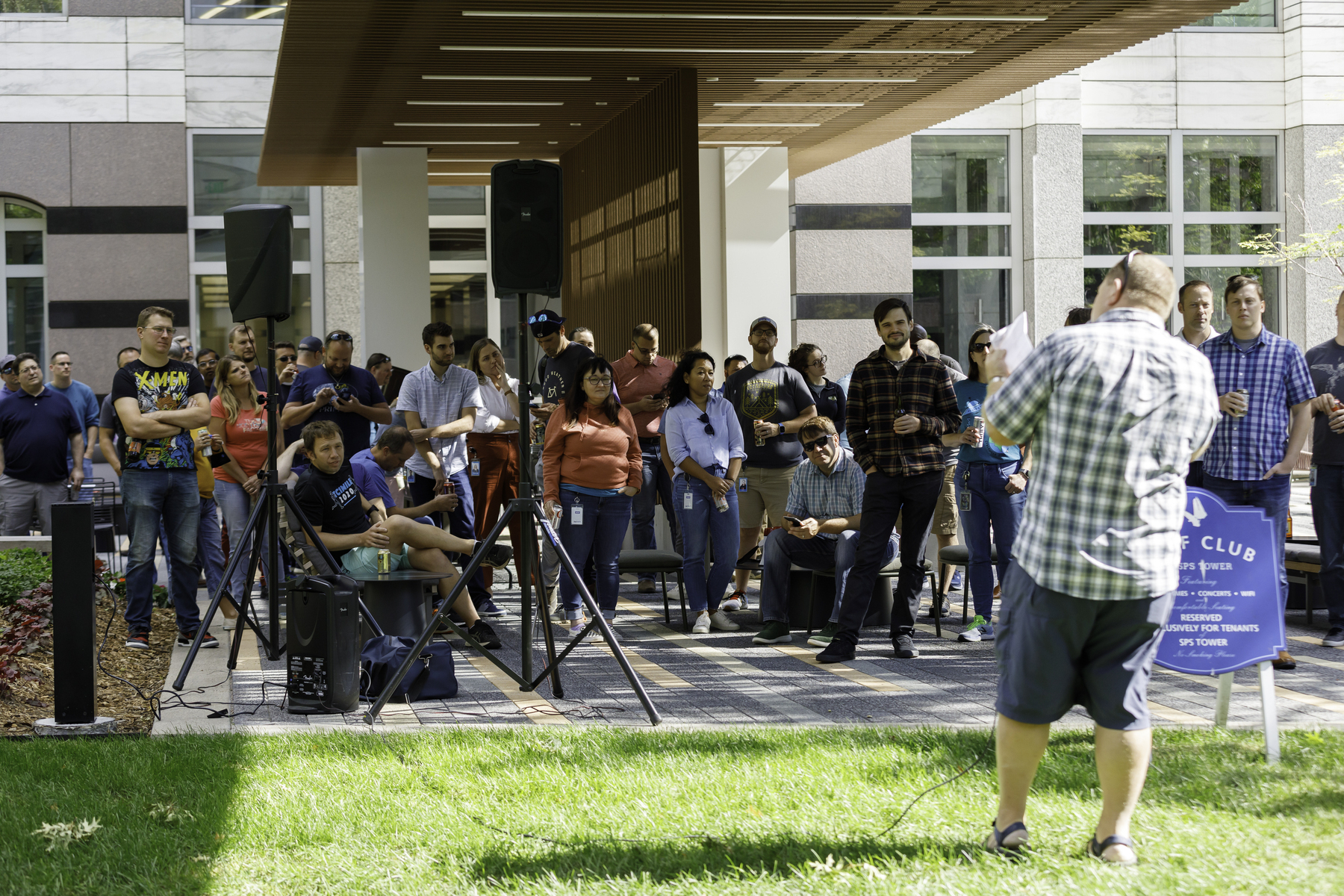 A hard fight was fought to toss batons at the Kubbs, but there were only a few winners who left with medals after the Kings all fell.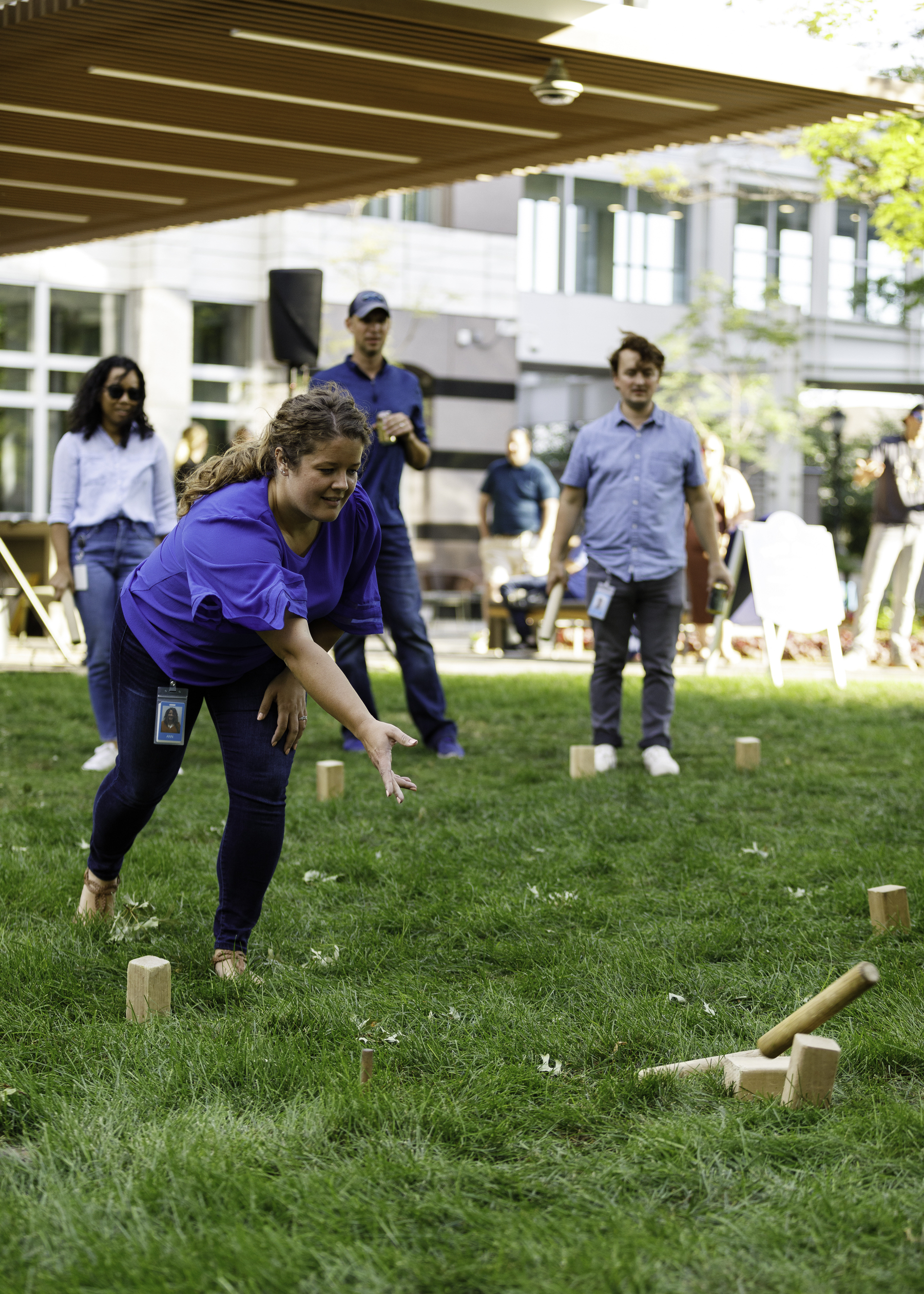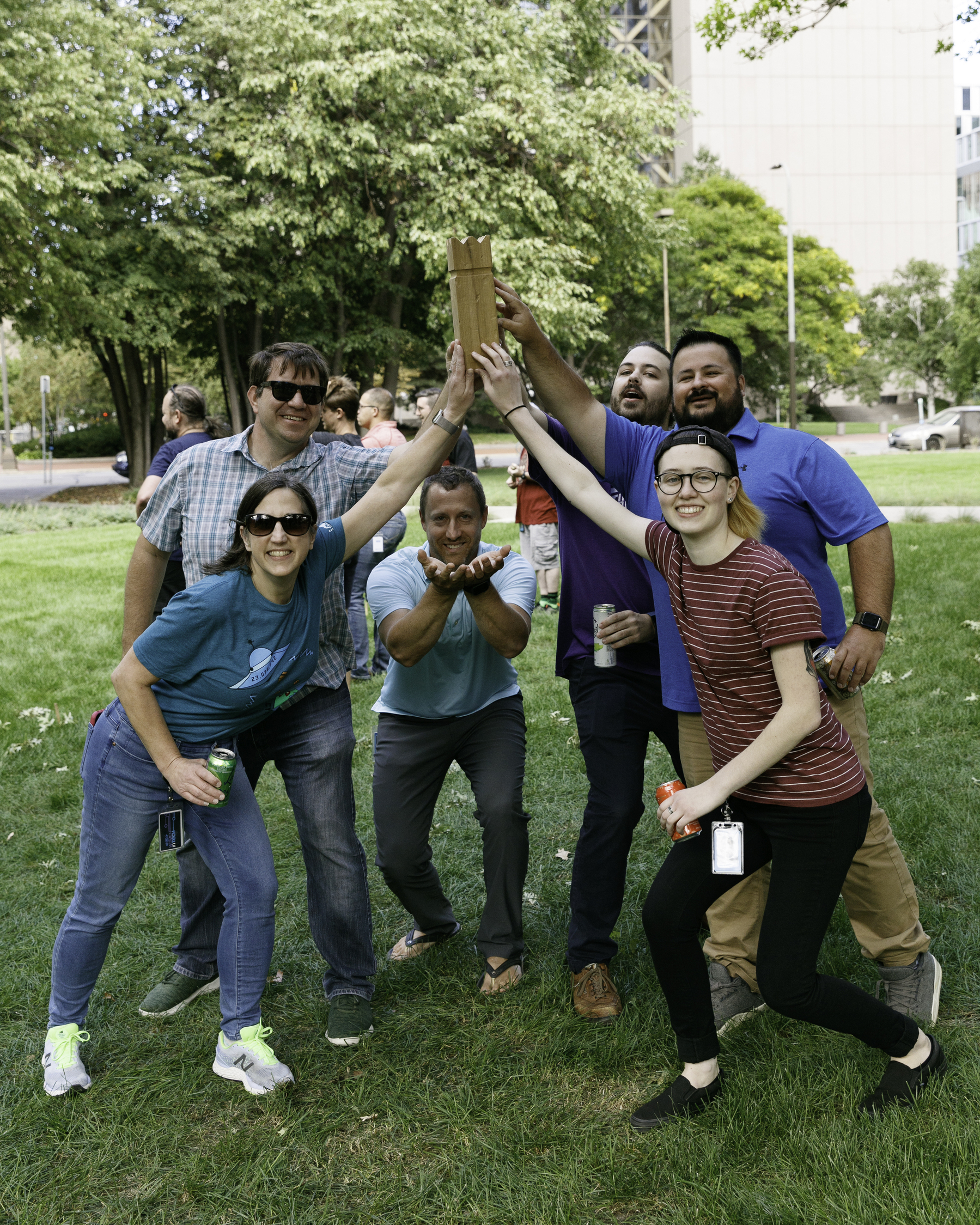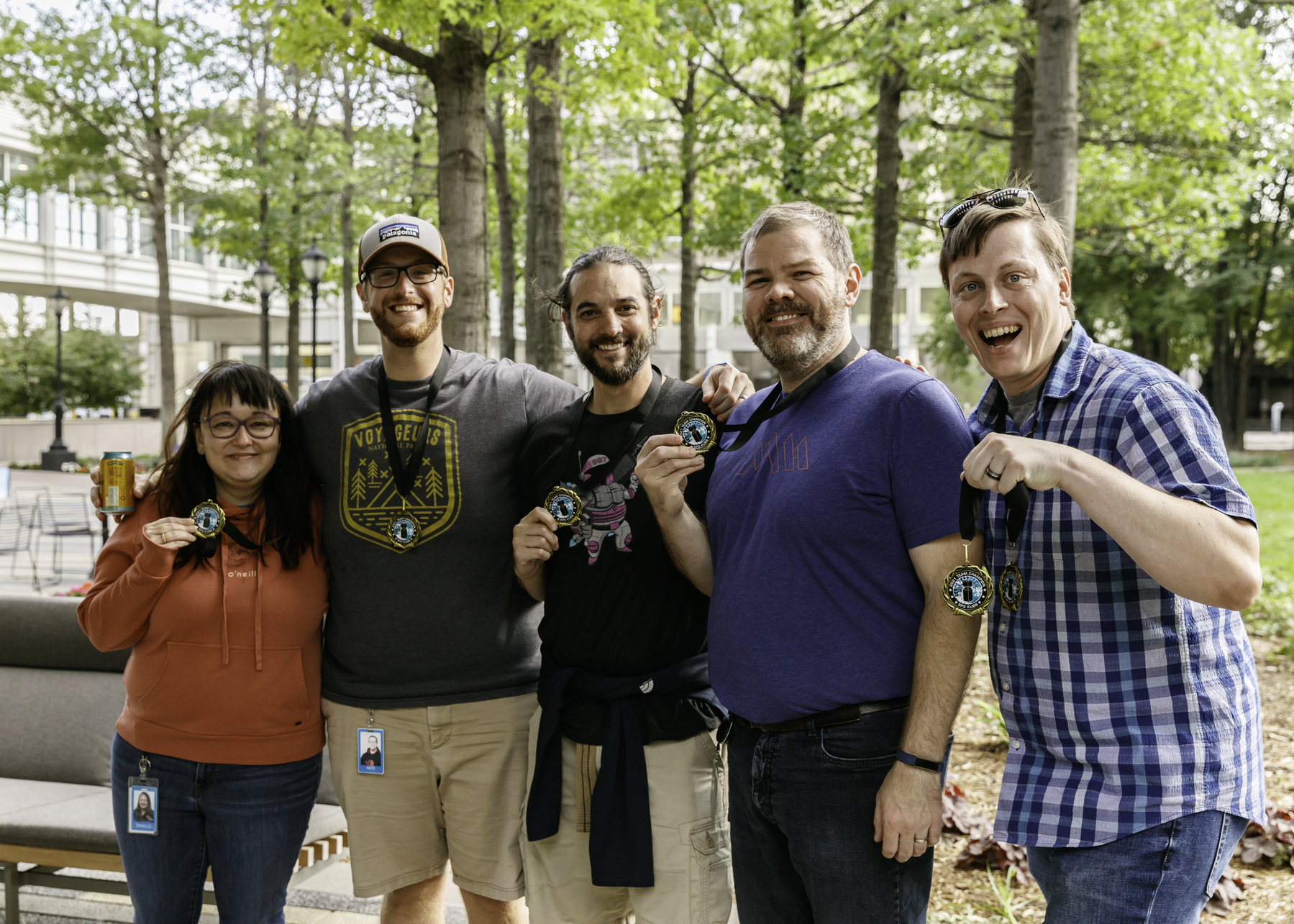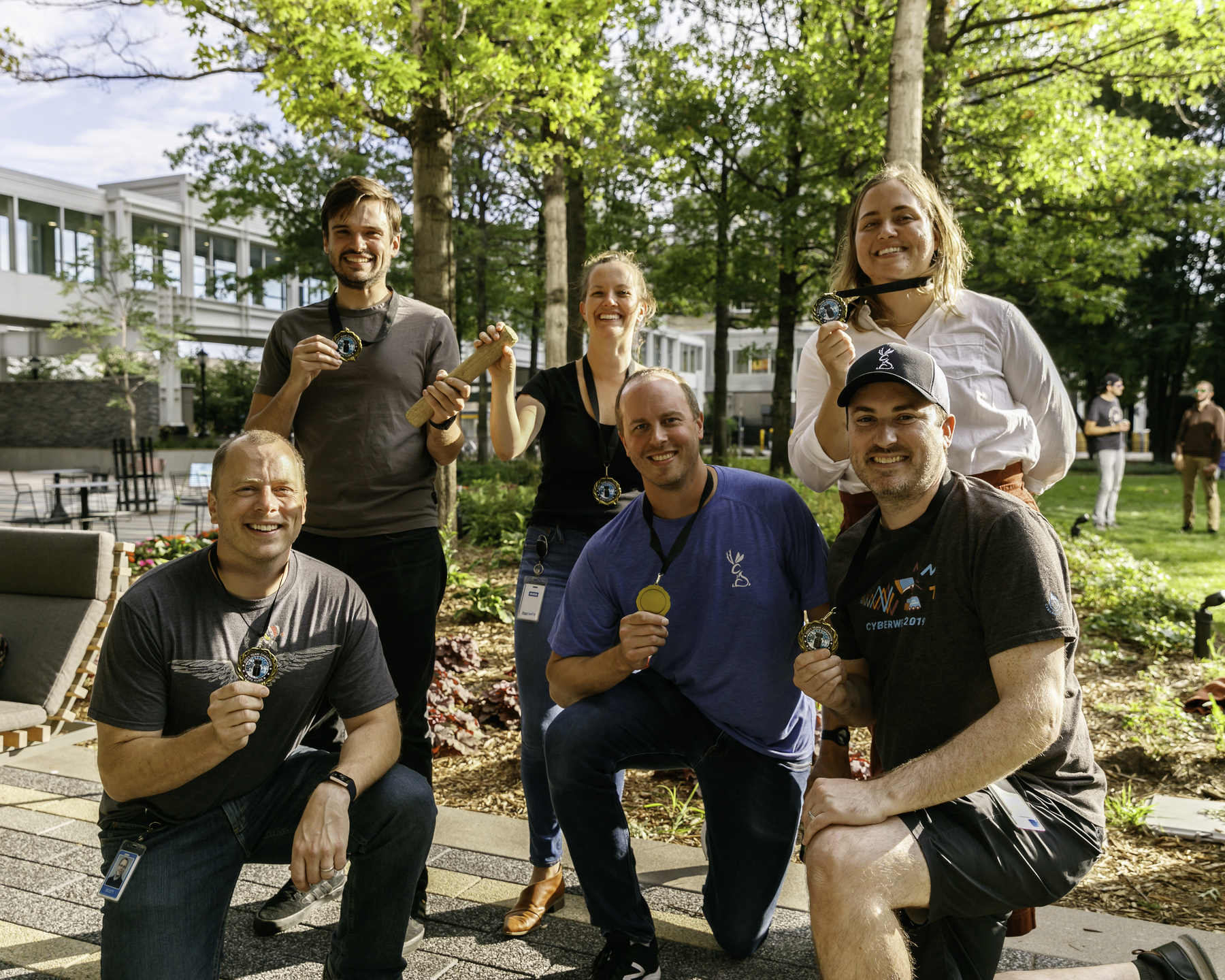 Congrats to all the winners, and thanks to everyone who played! Until next time!
Photo credit goes to Senior Software Engineer, Tim Van Cleave.